Education 4.0: An Remote Approach for Training of Intelligent Automation and Robotic During COVID19
Keywords:
Education 4.0, Remote Lab, IIoT, COVID-19
Abstract
The COVID-19 pandemic confronts universities with great challenges to maintain research and teaching activities with as little contact as possible. Lecturers currently have to migrate to Internet teaching. In most cases, e-learning and digital tools are used to continue online courses to replace classroom teaching. But current online approaches are limited to just lectures and theoretical mathematical exercises. In this paper it will be shown how practical exercises can be carried out remotely via internet in a real technical environment. Experimental laboratory equipment for automation technology and mechatronics is always associated with high costs. The reason for the high investments are the costs for different intelligent devices within an automation solution and the costs for extensive engineering. Beyond the costs, the number of workstations usually does not correspond to the required number of students to be trained. In this case, the same exercises have to be repeated several times, which also leads to in-creased personnel costs.
Remote laboratories are a very cost-effective solution for these problems. This paper describes how this goal can be achieved by implementing a WBT server (WBT - Web-Based Training Server) and a Java-based client-server architecture. The idea behind a remote controlled laboratory is to use web technologies and the Internet as communication infrastructure to perform an experimental part of the training with programmable automation devices. First of all, a detailed requirement profile for the laboratory was developed. Primarily technical, didactical and organizational requirements are concerned. In addition, the laboratory is to improve the education of the students by interactive, problem-oriented learning on real industrial automation components. The aim of the training is to learn suitable working methods for the design (engineering) of complete automation solutions starting from simple to medium complex machines and plants.
Downloads
Download data is not yet available.
References
Restivo M, Mendes J, Lopes A, Silva C, Chouzal F. A Remote Laboratory in Engineering Measurement. IEEE Transactions on Industrial Electronics. 2009 Dec;56(12):4836-4843. https://doi.org/10.1109/tie.2008.2011479
Niedersteiner S, Lang J, Pohlt C, Schlegl T. Klassifikation des Arbeitsfortschritts. atp magazin. 2017 Nov 17;59(11):58-66. https://doi.org/10.17560/atp.v59i11.1911
Osinde NO, Byiringiro JB, Gichane MM, Smajic H. Process Modelling of Geothermal Drilling System Using Digital Twin for Real-Time Monitoring and Control. Designs. 2019 08 17;3(3):45. https://doi.org/10.3390/designs3030045
Smajic H, Bosco J. SIMULATION TOOLS FOR VIRTUAL PLC-TESTING IN EXTRUSION PROCESS. University of Banja Luka. DEMI 2019; Bosnia and Hercegovina. 2019 May.
Falkman P, Helander E, Andersson M. Automatic generation: A way of ensuring PLC and HMI standards. ETFA2011. Factory Automation (ETFA 2011). 2011 09. https://doi.org/10.1109/etfa.2011.6059201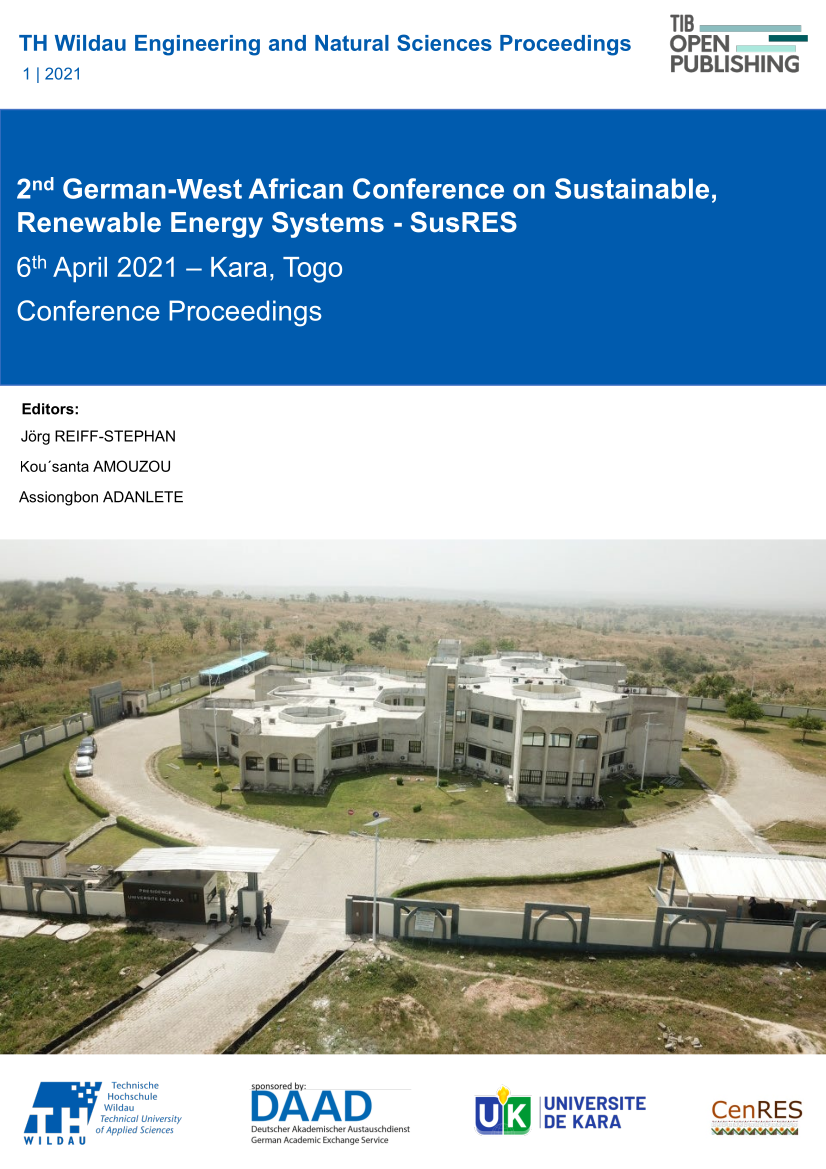 How to Cite
Smajic, H., & Duspara, T. (2021). Education 4.0: An Remote Approach for Training of Intelligent Automation and Robotic During COVID19. TH Wildau Engineering and Natural Sciences Proceedings, 1. https://doi.org/10.52825/thwildauensp.v1i.21
Conference Proceedings Volume
Section
Poster Contributions
License
Copyright (c) 2021 Hasan Smajic, Toni Duspara
This work is licensed under a Creative Commons Attribution 4.0 International License.