Validation of an Innovative Passive Collector for Pollutant Analysis in Groundwater
Abstract
A passive pipe sampler device for contaminant analysis in groundwater was developed which create a permanent sampling flow from groundwater and in addition to temperature, conductivity and pressure, now also has room for specific sorbents. The large surface of the adsorber offers more binding surface for the analyte and the constant movement of the sorbent with fresh groundwater also provides homogeneous binding. The spectroscopic analyses at the monitoring site of the pipe passive sampler for groundwater monitoring points enables a measurement-based validation of the sorbent circulation as an alternative to a visual assessment. The optimum pump speed for the sorbens Lewatit® M500 and SR7 was evaluated. The 42mm slim measuring device allows the use in DN50 monitoring well and thus allows the setup of a closer measuring network.
References
BMEL, BMU 2020, Gemeinsamer Bericht der Bundesministerien für Umwelt, Natur-schutz und nukleare Sicherheit sowie für Ernährung und Landwirtschaft Nitratbericht 2020
Kraume, Transportvorgänge in der Verfahrenstechnik - Grundlagen und apparative Umsetzungen - 2. Aufl. 2012, p 88-89 DOI: https://doi.org/10.1007/978-3-642-25149-8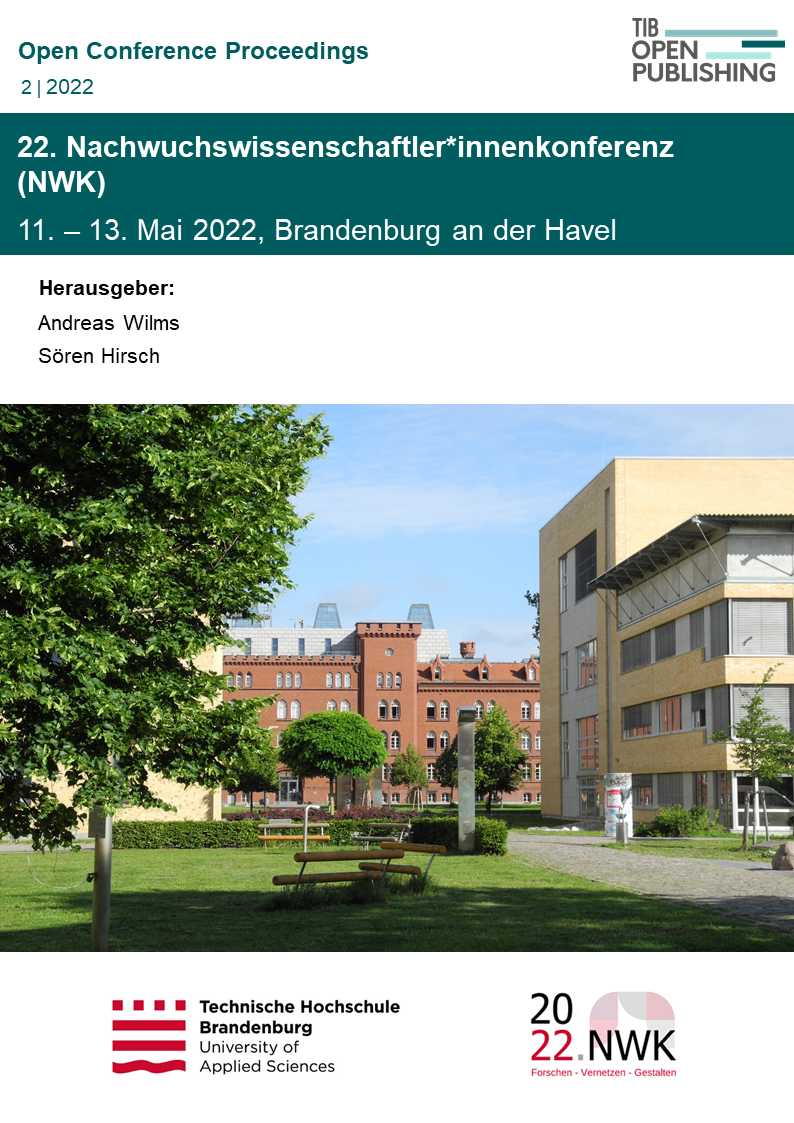 How to Cite
Millauer, J., Jacobs, H., Hein, J.-H., Brendler, A., Minieri, M., & Foitzik, A. H. (2022). Validation of an Innovative Passive Collector for Pollutant Analysis in Groundwater. Open Conference Proceedings, 2, 205–207. https://doi.org/10.52825/ocp.v2i.154
Conference Proceedings Volume
Section
Beiträge zur / Contributions to the 22. Nachwuchswissenschaftler*innenkonferenz (NWK)
License
Copyright (c) 2022 Jan Millauer, Hannes Jacobs, Jörg-Helge Hein, Alina Brendler, Marilena Minieri, Andreas H. Foitzik
This work is licensed under a Creative Commons Attribution 4.0 International License.