Concept for a Portable Measuring Device for the Quantitative Detection of Legionella
Abstract
According to the drinking water regulation, drinking water systems must be tested for harmful contamination at specified intervals. To meet the legal requirements and save costs and time, a portable analysis method is to be developed. For this purpose, a concept study was conducted. It describes a portable measuring device for the quantitative detection of legionella using real-time PCR. The study includes the construction elements and conditions that are necessary for the collection, processing, and evaluation of the sample. It was found that commercially available PCR systems do not meet the size requirements and can only be represented by an in-house development. In addition, a microfluidic system must be developed that is designed for one-time use and low production cost.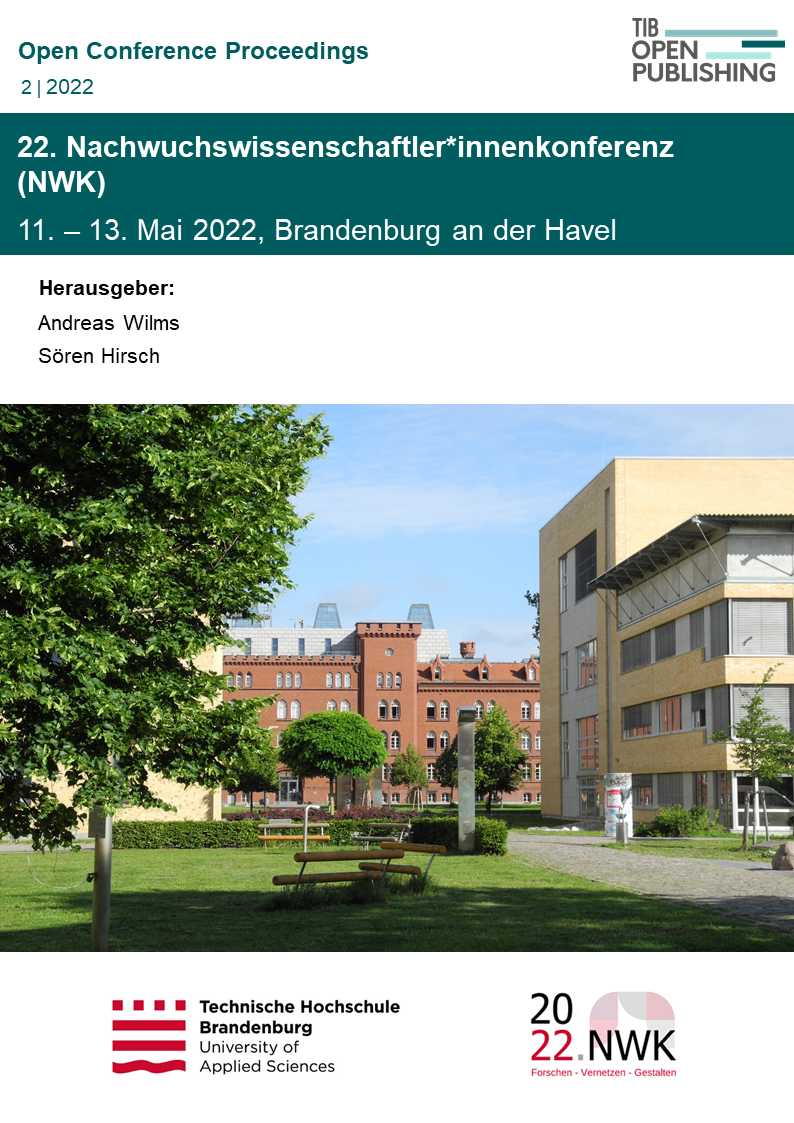 How to Cite
Welzel, F., Hauschultz, M., Friedo, M., Just, V., Richetta, M., & Foitzik, A. H. (2022). Concept for a Portable Measuring Device for the Quantitative Detection of Legionella. Open Conference Proceedings, 2, 15–17. https://doi.org/10.52825/ocp.v2i.156
Conference Proceedings Volume
Section
Beiträge zur / Contributions to the 22. Nachwuchswissenschaftler*innenkonferenz (NWK)
License
Copyright (c) 2022 Felix Welzel, Mike Hauschultz, Maria Friedo, Verena Just, Maria Richetta, Andreas H. Foitzik
This work is licensed under a Creative Commons Attribution 4.0 International License.