Vibration-Based Damage Detection on Railway Wheel Tires
Abstract
Die Verkehrswende bedingt einen Ausbau des Schienen-Personenverkehrs. Eine in situ Schadenserkennung während des Betriebs kann einen Beitrag zur Kapazitätserhöhung und Sicherheit im Schienenverkehr liefern. Im Vortrag werden Forschungen bezüglich einer schwingungsbasierten, zerstörungsfreien Methode zur Detektion von Radreifenschäden vorgestellt. Über eine Transferpfadanalyse (TPA) wird auf den Körperschall jedes Rades während der Überfahrt rückberechnet. Mit dem synthetisierten Körperschall wird mittels des akustischen Resonanztests die Schadensidentifikation durchgeführt.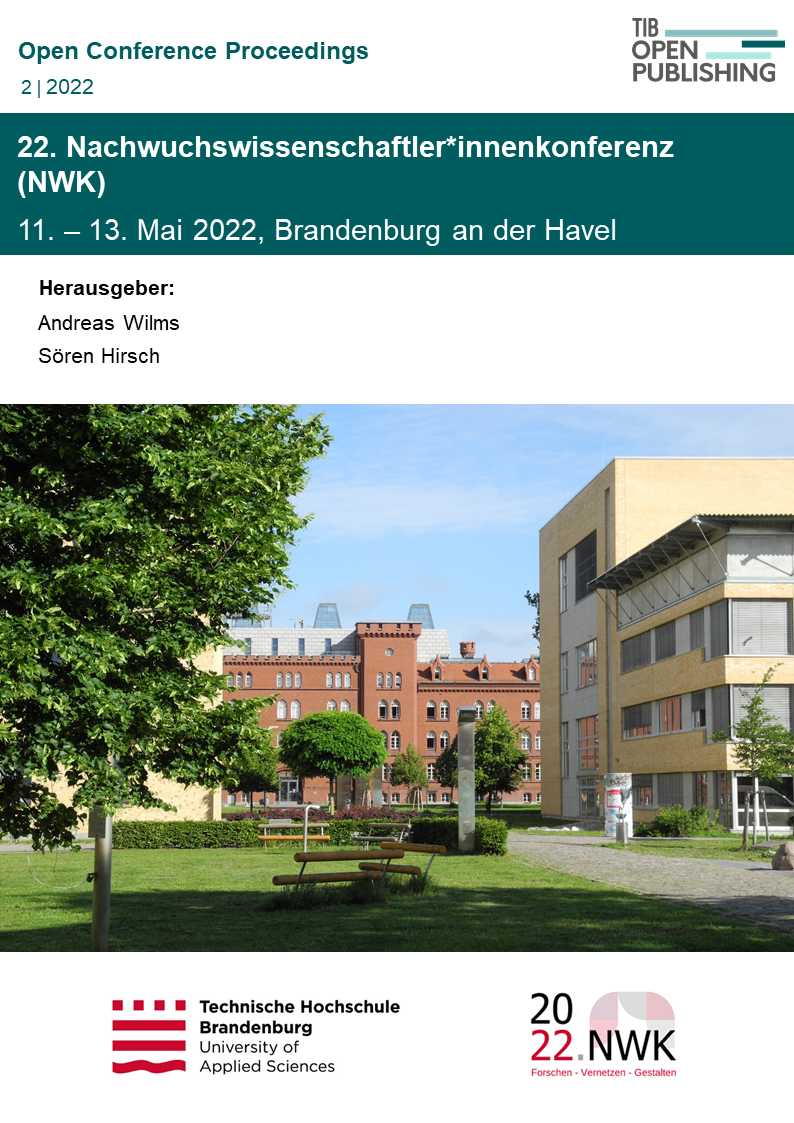 Downloads
How to Cite
Pianowski, R., Kamenzky, R., & Blaschke, P. (2022). Vibration-Based Damage Detection on Railway Wheel Tires. Open Conference Proceedings, 2, 181–186. https://doi.org/10.52825/ocp.v2i.157
Conference Proceedings Volume
Section
Beiträge zur / Contributions to the 22. Nachwuchswissenschaftler*innenkonferenz (NWK)
License
Copyright (c) 2022 Robin Pianowski, Robert Kamenzky, Peter Blaschke
This work is licensed under a Creative Commons Attribution 4.0 International License.