Application Possibilities of Tokens on an E-Learning Platform
Keywords:
Blockchain, Token, NFT, E-Learning
Abstract
The goal was to develop a concept for the useful application of tokens in the learning platform of the Blockchain Academy Mittweida (BCAM). Thereby, imparted knowledge about the blockchain should become tangible for users. Based on the research of existing concepts, different ideas were developed and their use was tested. In the process, the specifics of the e-learning sector as well as those of blockchain technology are considered. Combining tokenization, e-learning, and gamification, a token model was finally developed, which is technically based on a smart contract of the Ethereum Blockchain. The model includes tokens that users can collect and exchange for badges. The badges are in turn represented as NFTs.
References
Stieglitz, Stefan (2015): Gamification – Vorgehen und Anwendung. In: HMD Praxis der Wirtschaftsinformatik, 52, 6, 816–825. DOI: https://doi.org/10.1365/s40702-015-0185-6
European Internation University (2020): An Ed-Tech platform for the masses – Peda-gog – European International University | Blog [https://blog.eiu.ac/2020/11/08/an-ed-tech-platform-for-the-masses-pedagog/, Abruf am 17.02.2022].
Krishnan Dr., Edward Roy (2020): LOLTOKEN BY EIU.AC. LOLTOKEN Whitepaper | V 2.0.
Peulic, Dejan: Studyum. Creating a new way to learn, through AI-based re-skilling.
Tutellus (2021): Whitepaper [https://docs.tutellus.com/tutellus/whitepaper, Abruf am 27.05.2022].
CMC (2021): Earn Cryptocurrency While Learning [https://coinmarketcap.com/earn/, Abruf am 31.10.2021].
thx.network (2022): Boost Engagement in Your Community [https://thx.network/use-cases/boost-engagement-in-your-community, Abruf am 17.02.2022].
Motagnani, Daniele/Dubokoic, Dan/Guazzo, Gianmarco/Prosperi, Luca/Zang, Kief-er/Tan, Lisa J. Y./Santoni, Nicola (2022): Economics of Play to Earn Gaming Econo-my. A Primer.
LearnDash Support (2021): Achievements Add-On - LearnDash Support [https://www.learndash.com/support/docs/add-ons/achievements-add-on/, Abruf am 17.02.2022].
Blumstengel, Astrid (1998): Entwicklung hypermedialer Lernsysteme. Berlin: Wiss. Verl. Berlin.
Schell, Jesse (2020): The art of game design. A book of lenses. Boca Raton, London, New York: CRC Press Taylor & Francis Group.
OpenZeppelin (2021): ERC1155 - OpenZeppelin Docs [https://docs.openzeppelin.com/contracts/3.x/erc1155, Abruf am 17.02.2022].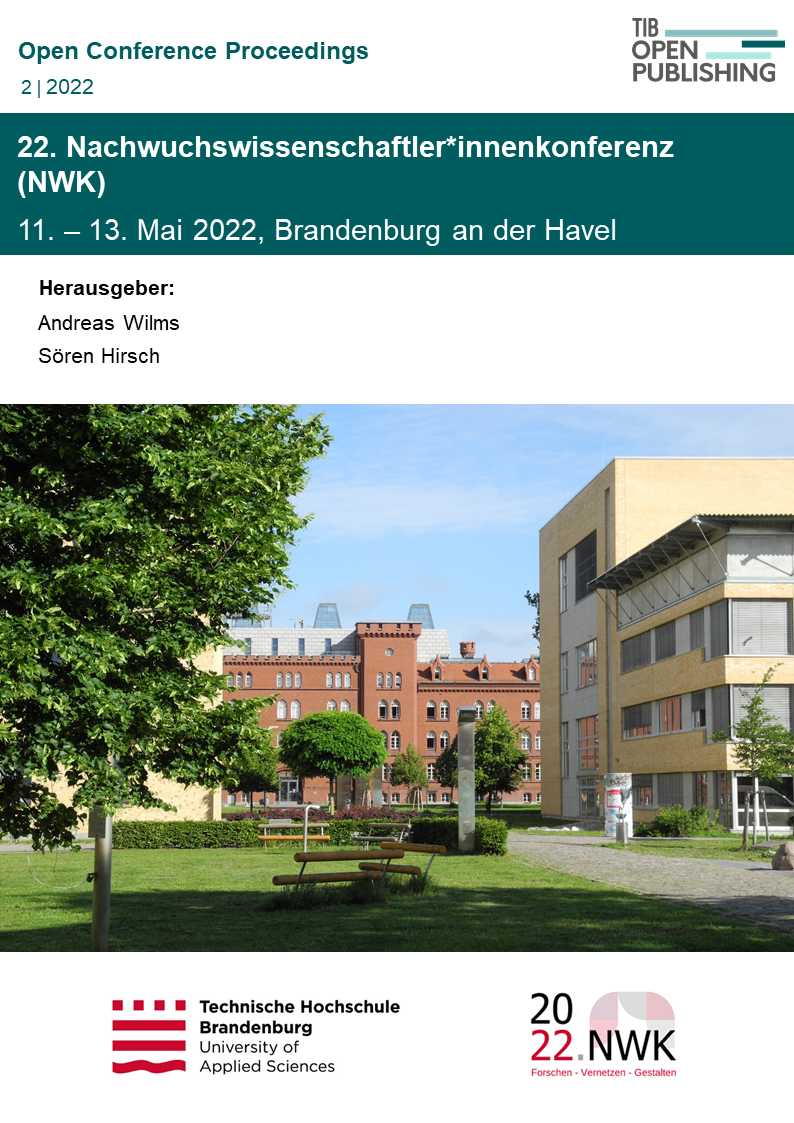 Downloads
How to Cite
Poser, M. (2022). Application Possibilities of Tokens on an E-Learning Platform. Open Conference Proceedings, 2, 105–109. https://doi.org/10.52825/ocp.v2i.170
Conference Proceedings Volume
Section
Beiträge zur / Contributions to the 22. Nachwuchswissenschaftler*innenkonferenz (NWK)
License
Copyright (c) 2022 Marianne Poser
This work is licensed under a Creative Commons Attribution 4.0 International License.