Transparency and Involvement of the Energy-Related Industry in a Data Sharing Platform
Keywords:
Data sharing platform, FAIR principles, energy industry
Abstract
The integration of renewable energy sources, the decentralization of the energy system, and the increasing digitization of energy-related processes require the integration of a wide range of energy-related data. In this context, a data sharing platform can serve as a hub for exchanging energy-related data and developing innovative solutions to improve the efficiency and sustainability of the energy system. However, especially because of the involvement of the energy-related industry in such a platform poses several challenges related to data protection, intellectual property, and business interests. This paper presents a framework for ensuring transparency and involvement of the energy-related industry in a data sharing platform, based on the FAIR data principles and a co-creation approach involving industry partners.
References
M. D. Wilkinson, M. Dumontier, I. J. Aalbersberg, et al., "The fair guiding principles for scientific data management and stewardship," Scientific data, vol. 3, no. 1, pp. 1–9, 2016.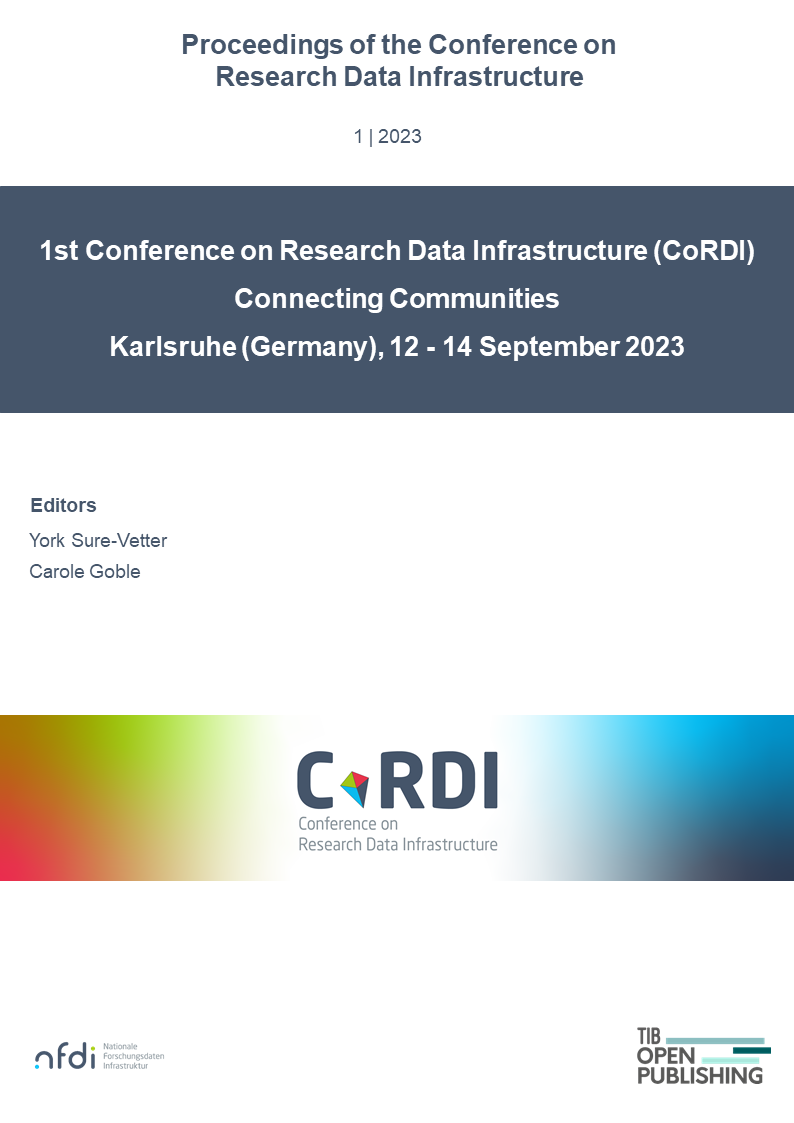 Downloads
Conference Proceedings Volume
Section
Poster presentations II (Call for Papers)
License
Copyright (c) 2023 Zhiyu Pan, Gonca Gürses-Tran, Christina Speck, Patrick Jaquart, Michael Niebisch, Antonello Monti
This work is licensed under a Creative Commons Attribution 4.0 International License.
Received 2023-04-21
Accepted 2023-06-30
Published 2023-09-07