The DAPHNE4NFDI and PUNCH4NFDI Consortia in the NFDI
Keywords:
DAPHNE4NFDI, PUNCH4NFDI
Abstract
The DAPHNE4NFDI and PUNCH4NFDI consortia represent the large scale facilities in the German physical sciences community. Work in DAPHNE4NFDI and PUNCH4NFDI is characterised by the use of large-scale research infrastructures – reactors, light sources, accelerators, telescopes, observatories, satellites – that serve international research communities of up to several thousand users and produce data in the terrabyte, often petabyte and in future exabyte range. The communities will have to master massive challenges in data management, building on and extending their leadership in "big data" management, distributed computing, multi-user management, and data loss / data irreversibility issues.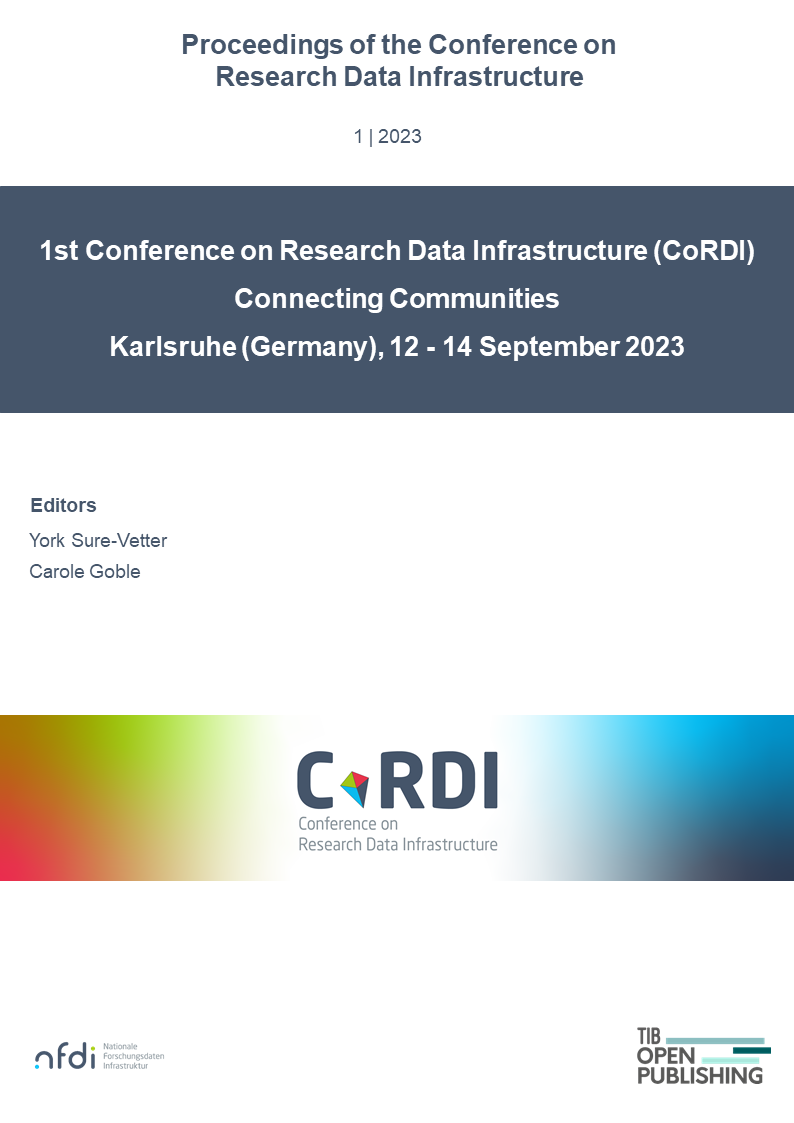 Downloads
Conference Proceedings Volume
License
Copyright (c) 2023 Lisa Amelung, Anton Barty, Bridget Murphy, Christiane Schneide, Astrid Schneidewind, Thomas Schoerner
This work is licensed under a Creative Commons Attribution 4.0 International License.
Received 2023-04-26
Accepted 2023-06-29
Published 2023-09-07