No Reinforcement – Compression-Only Structures
The Striatus Footbridge
Keywords:
3D-Printed Concrete, Structural Design, Computational Design, Compression-Only, Unreinforced, Funicular
Abstract
This talk presented Striatus, an arched, unreinforced masonry footbridge composed of 3D-printed concrete blocks assembled without mortar. Exhibited at the Giardini della Marinaressa during the Venice Architecture Biennale through November 2021, the 16x12-metre footbridge was the first of its kind, combining traditional techniques of master builders with advanced computational design, engineering and robotic manufacturing technologies. The name "Striatus" reflects its structural logic and fabrication process. Concrete was printed in layers orthogonal to the main structural forces to create a "striated" compression-only funicular structure that required no reinforcement.
References
No References cited in this abstract.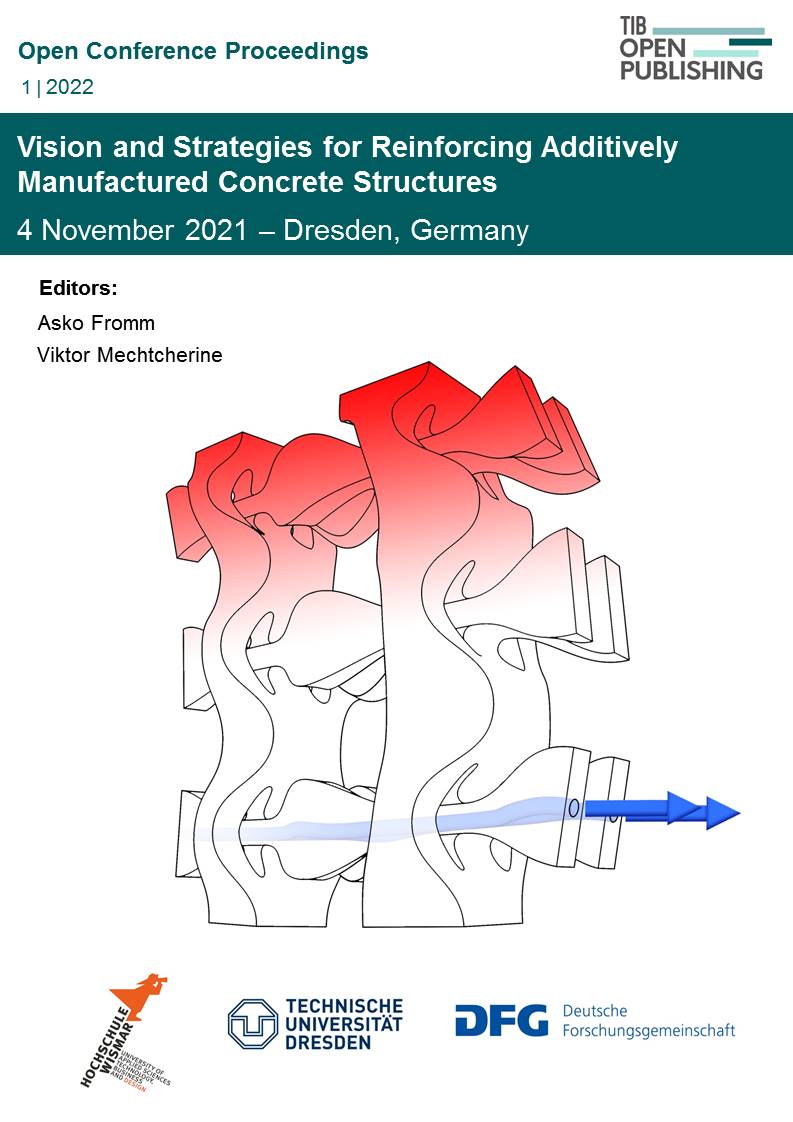 Downloads
How to Cite
Block, P. (2022). No Reinforcement – Compression-Only Structures: The Striatus Footbridge. Open Conference Proceedings, 1, 3. https://doi.org/10.52825/ocp.v1i.82
Section
Architecture and Reinforcement
License
Copyright (c) 2022 Philippe Block
This work is licensed under a Creative Commons Attribution 4.0 International License.