About the Conference Proceedings Series
Research data form the basis for knowledge and innovation throughout all scientific disciplines. They play a fundamental role in the progress of our society. The key to using these data treasures is an effective infrastructure. With the first edition of the Conference on Research Data Infrastructure from 12 to 14 September 2023, the Association German National Research Data Infrastructure (NFDI) is initiating a conference that will focus on establishing interdisciplinary research data management (RDM).
Current Conference Proceedings Volume
Vol. 1 (2023): 1st Conference on Research Data Infrastructure (CoRDI) - Connecting Communities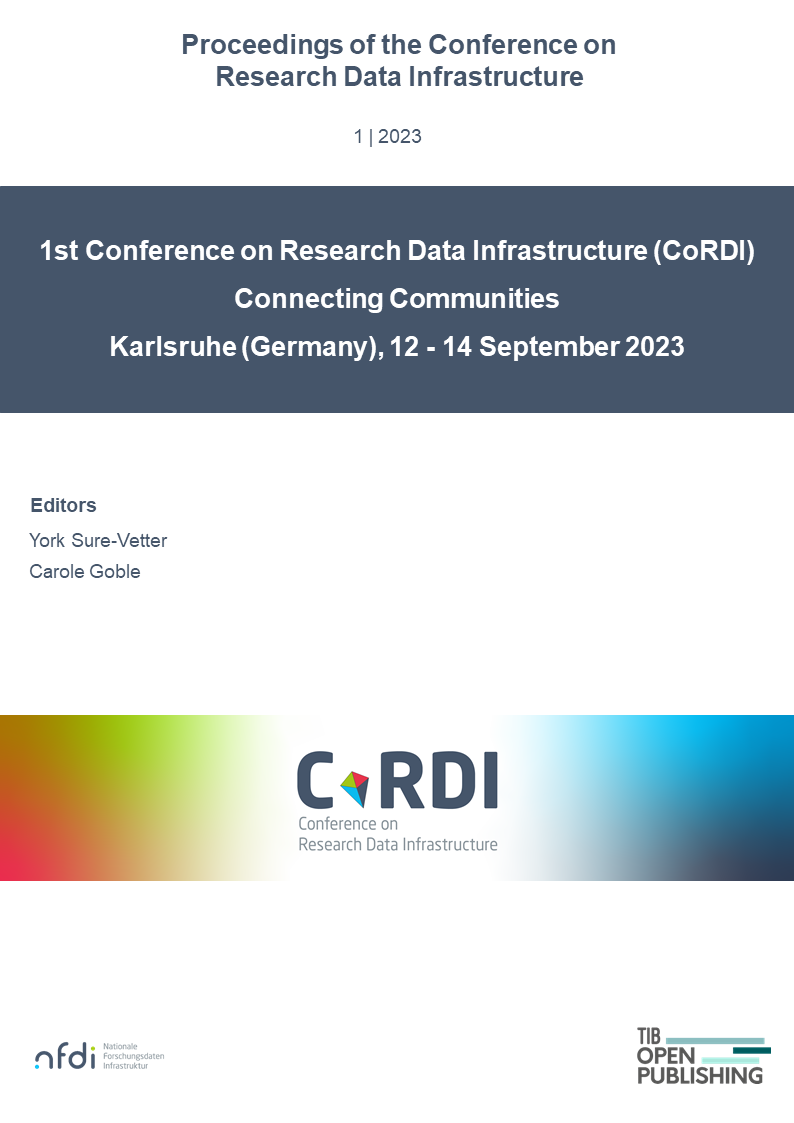 12 – 14 September 2023, Karlsruhe (Germany)
Editors
York Sure-Vetter, Nationale Forschungsdateninfrastruktur (NFDI) e.V. & Karlsruhe Institute of Technology (KIT)
Carole Goble, Information Management, University of Manchester
Financing
The Proceedings of the CoRDI are financially supported by the Federal Ministry of Education and Research.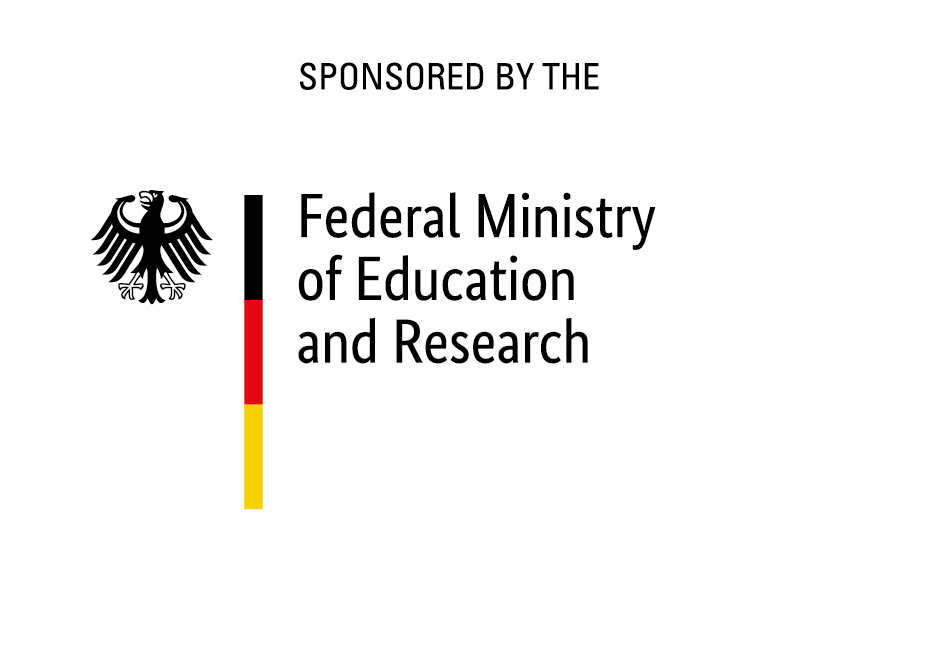 Full Conference Proceedings Volume
View All Conference Proceedings Volumes